Skin rash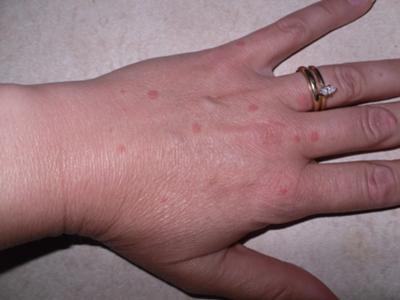 Skin Rash Health Question
For the last week or so I have been getting bumps on my hands. they start in the AM and fade in the PM. They only itch mildly sometimes. Sometimes I do not even feel them. Can anyone identify my skin rash?
Click here to read or post comments
Join in and write your own page! It's easy to do. How? Simply click here to return to Health Questions Answered
.